Free Help for Authors

Meet New Authors on: Book Tour Radio

Click Here – To sponsor this category page
---
All listings are FREE at the time we post them. VERIFY PRICE BEFORE ORDERING. If you find a listing that is no longer free, please let us know so we can remove it. (email us at: discoverfreebooks at yahoo dot com).
---

FREE BOOKS (A-Z):
A Dog's Tale
Adopting a Rescue Dog
After You Get Your Puppy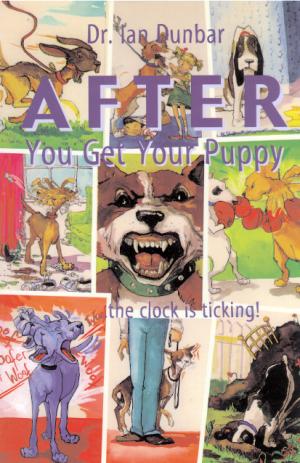 A New Pet in the Family
Be a Responsible Dog Owner (online book)
Beautiful Joe – An Autobiography of a Dog
Before You Get Your Puppy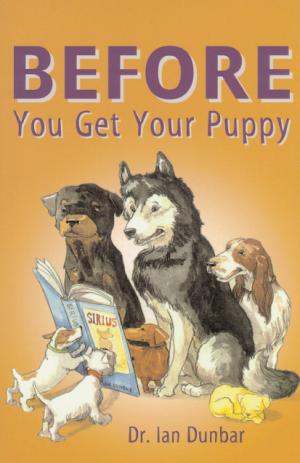 Dogs and All About Them
Name That Pet
Pet Meets Baby
….